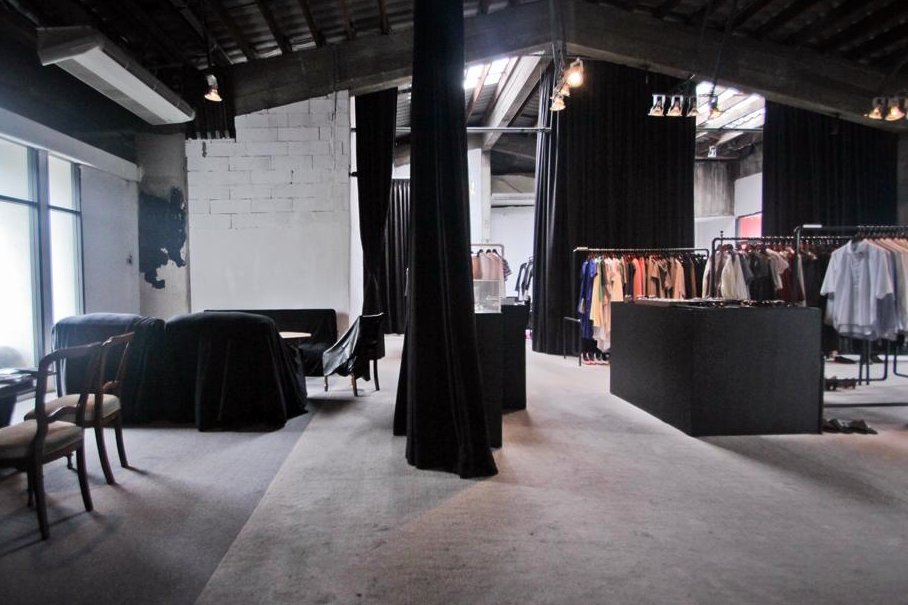 26 December 2017
New Stockist @ WWA
Located in Siam Square, WWA is a loft-like space that features a nice cafe and a beautiful showcase for many local fashion talents, including Fah Chak WO+MAN. Feel free to visit and check out many chic and cool collections at WWA!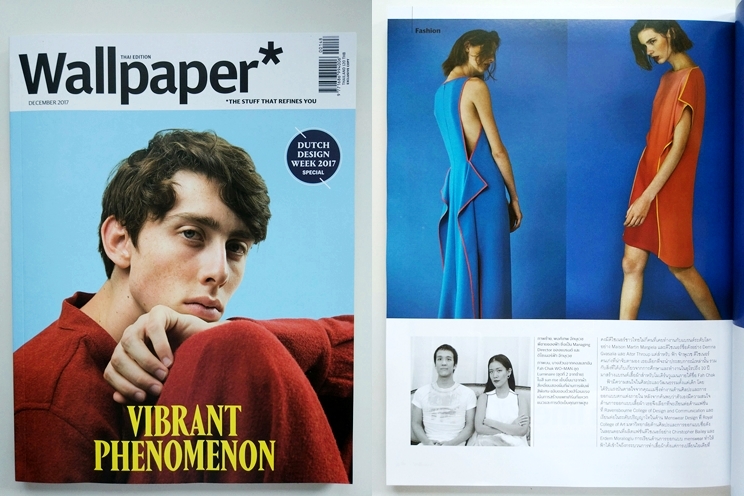 19 December 2017
Wallpaper Magazine December 2017
An article on Fah Chak has been featured in the last and final issue of the prestigious and stylish magazine, Wallpaper Thailand!
Enjoy reading the insights on how Fah Chak's creativity and artistic view have been incorporated into our latest collection.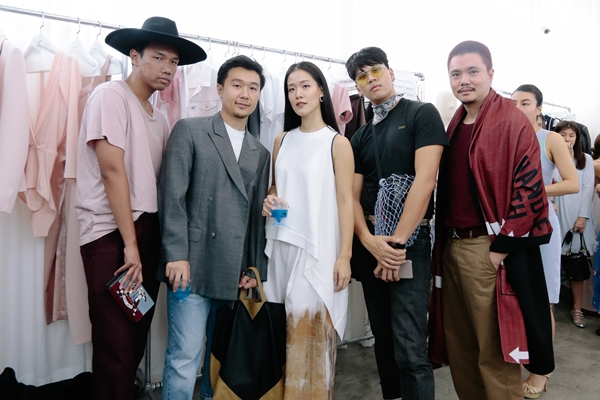 28 November 2017
Fah Chak Fitting Room Opening!
Fah Chak Fitting Room is now officially opened to the public. Located in the middle of the highstreet of Bangkok, Thonglor, our beautiful showroom dressed in slate blue is located just opposite to the Ei8ht Thonglor. Come by and have a look at our beautiful, unique and elegant collection strikingly designed to bring out the woman in you.