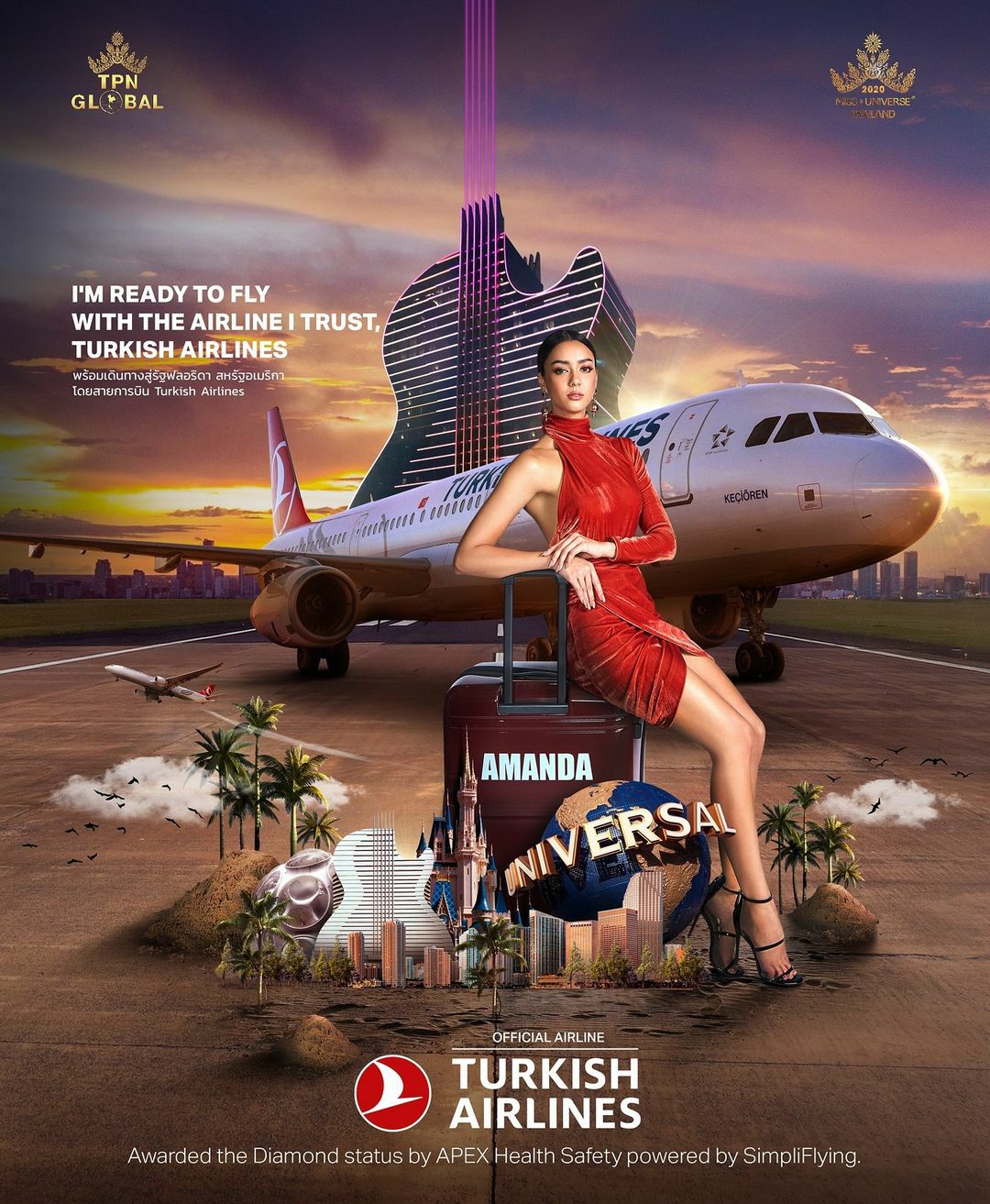 23 April 2021
Fah Chak on Miss Universe Thailand 2020
Miss Amanda Obdam, Top 10 Miss Universe and Miss Universe Thailand 2020, wearing our Cyan Velvet Gown from Collection°06 for Turkish Airlines Campaign. Click here to see more --> °06 :: FAH CHAK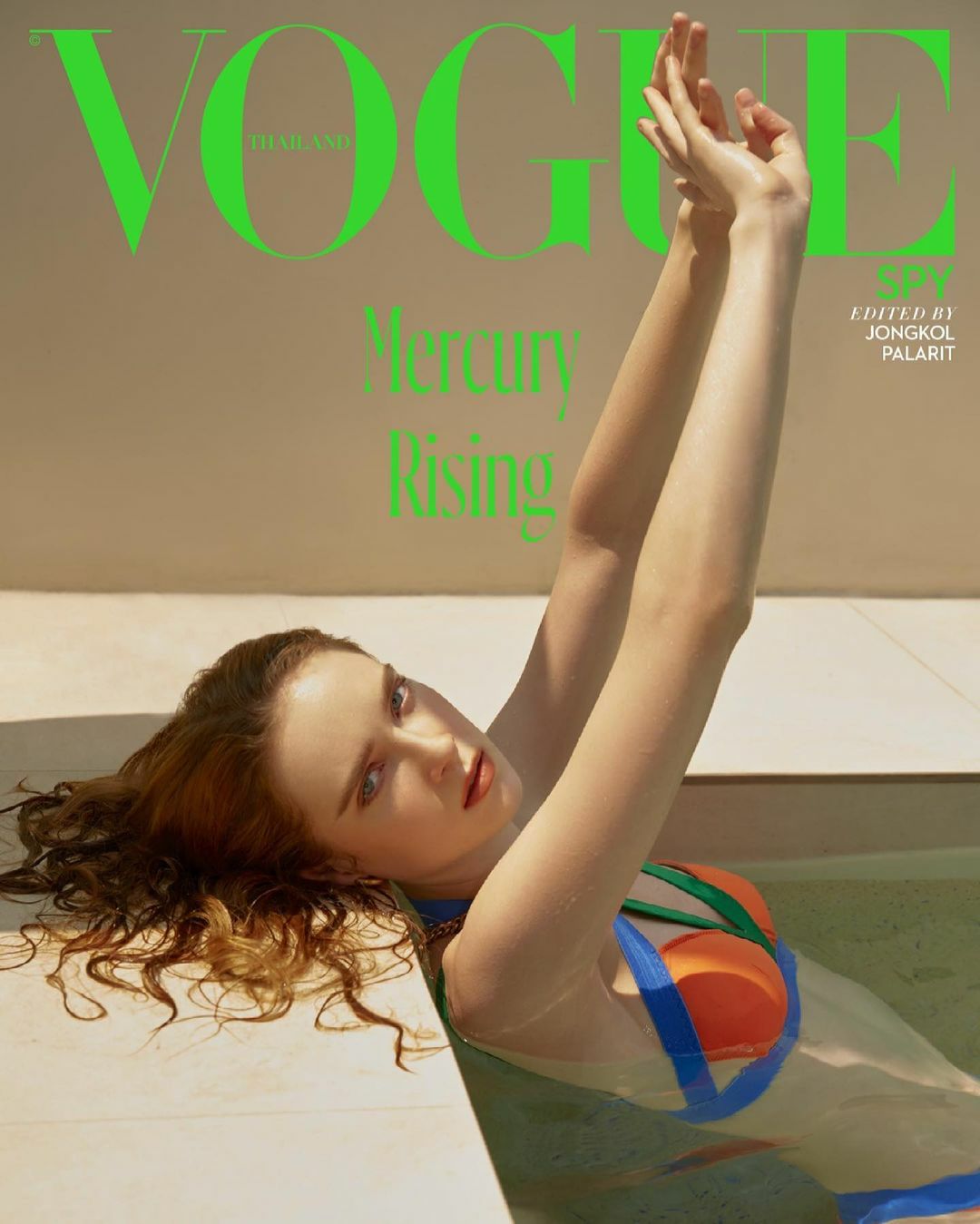 06 April 2021
Summer in Vogue
Welcoming the sun with our latest two-piece Shay Bikini from Collection°08 on the cover of Vogue Magazine Thailand, April 2021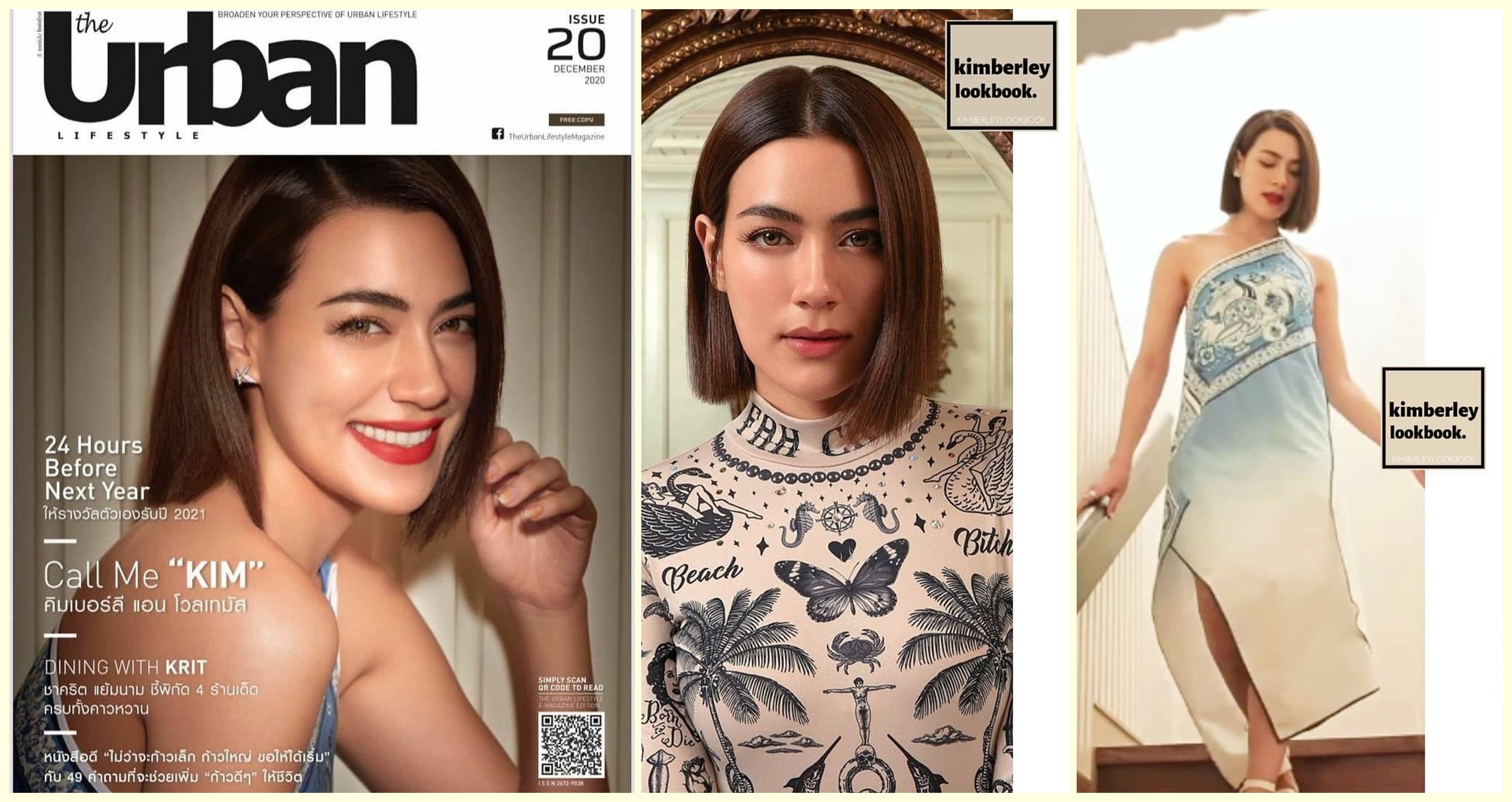 20 October 2020
On the cover of Urban Magazine
October 2020 edition of Urban Magazine featuring Miss Kimberly Ann Tiamsiri looking stunning in our Isla Bodysuit and Myra Dress. Click here to see more --> °06 :: FAH CHAK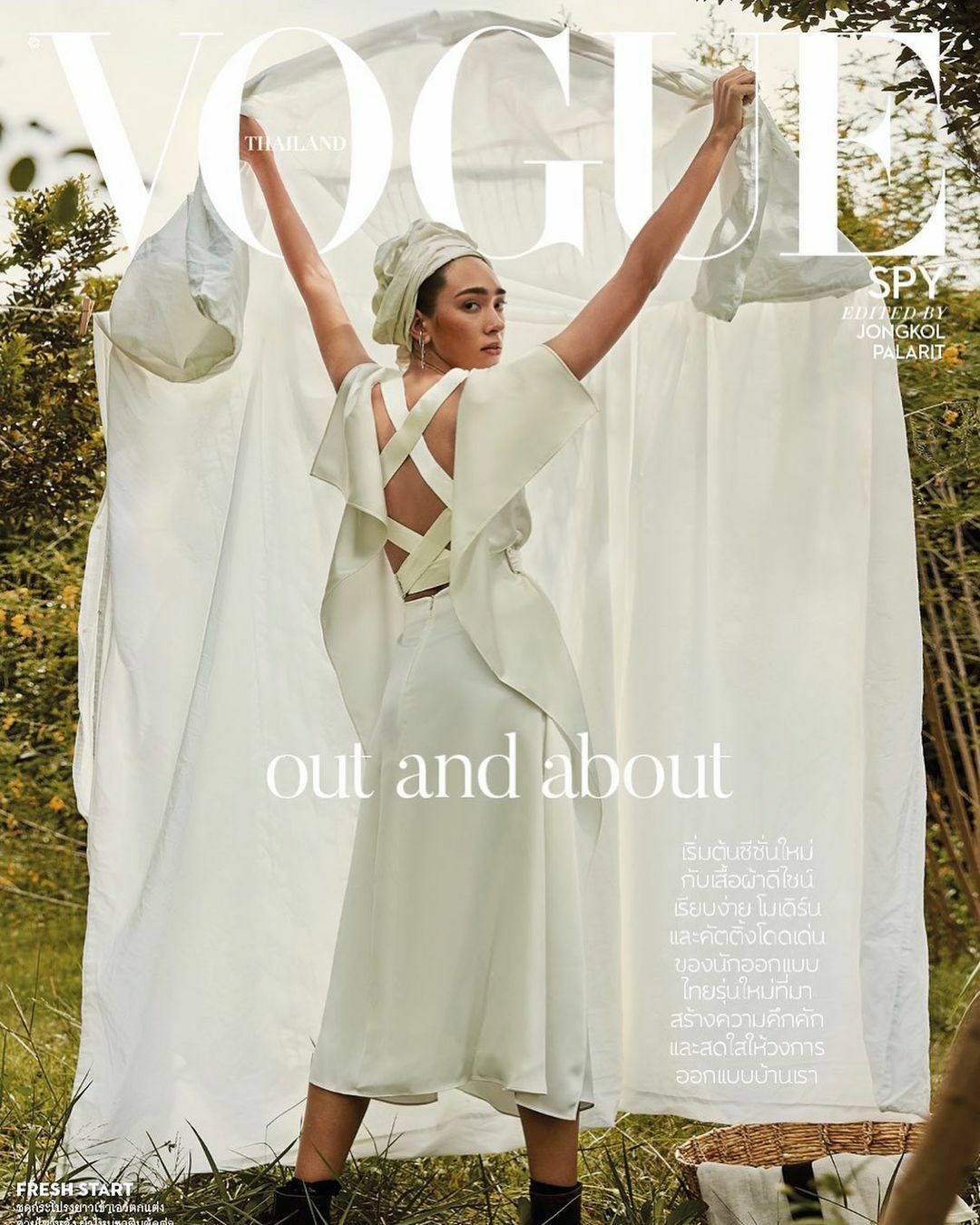 23 October 2020
Munro Dress on Vogue Magazine Thailand
Doing laundry in the most fashionable way possible! Our Munro Dress in White Satin from Collection07 on the cover of Vogue, October 2020 issue -->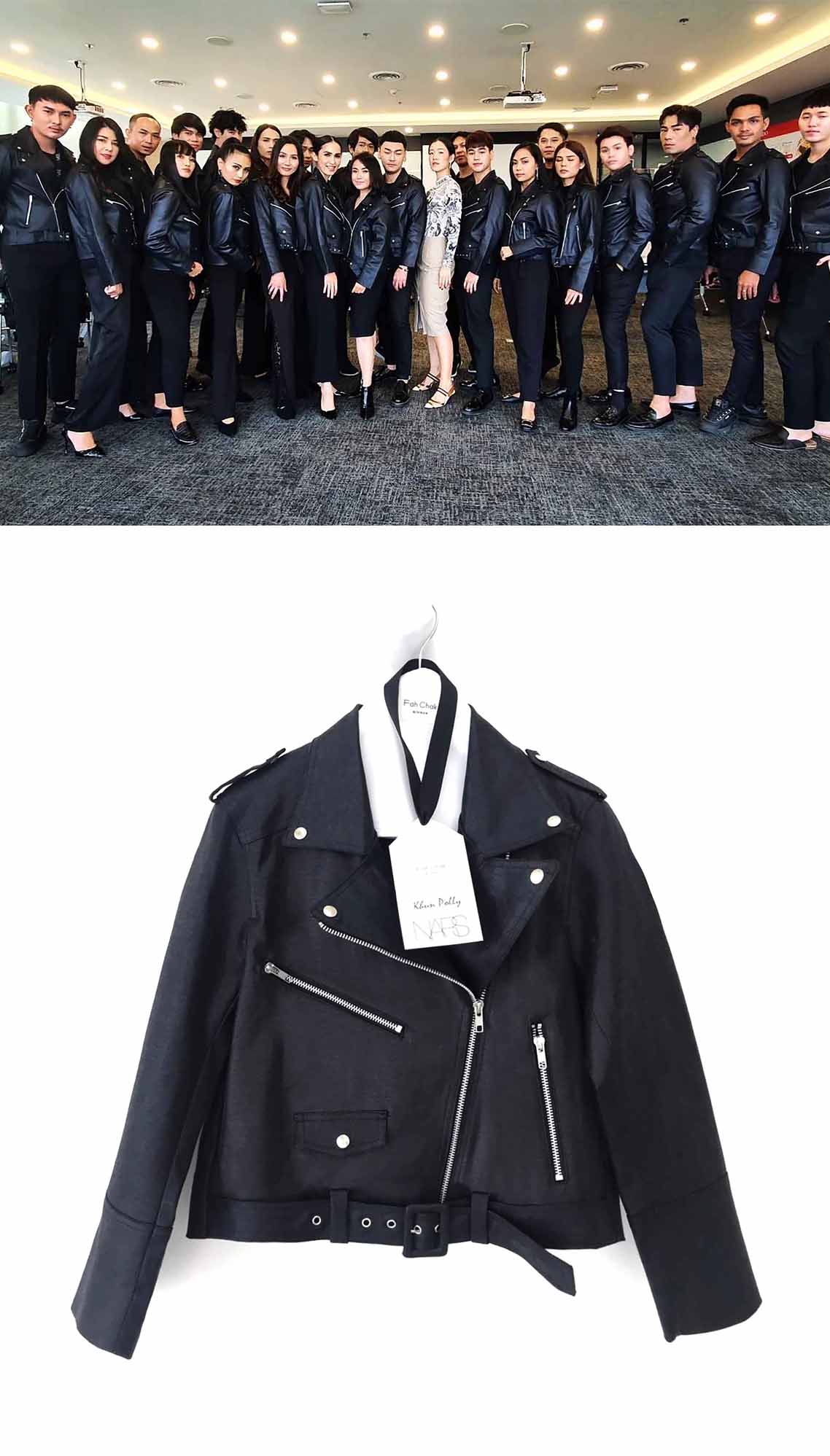 08 July 2020
Fah Chak x Nars
It was a great priviledge creating the uniform for the famous French make up company, Nars. We have recreated a luxurious version of the iconic Perfecto jackets in chinz cotton twill for both male and female representatives. Being worn at every Nars branch all over Thailand.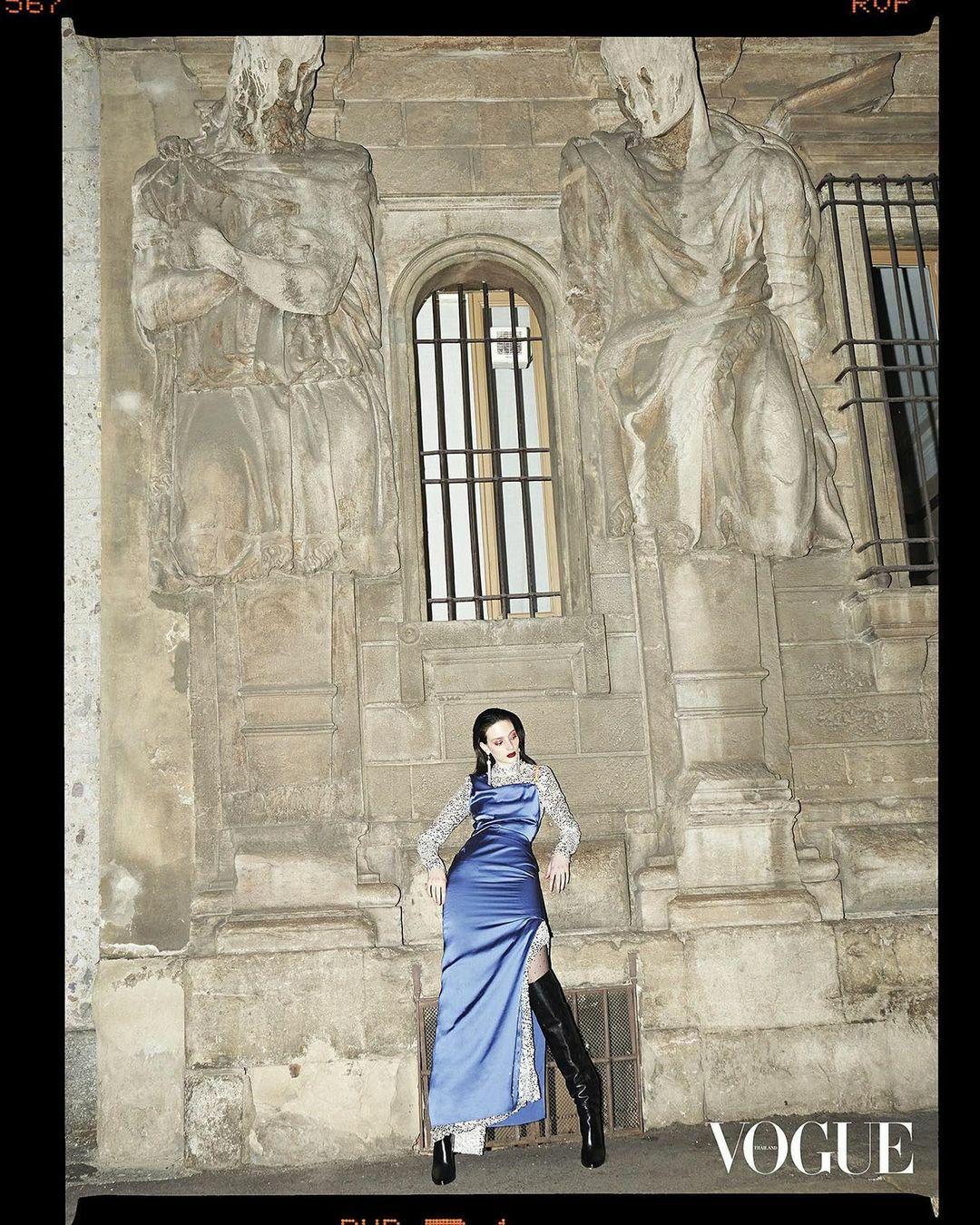 17 June 2020
Voila!!
Illona Dress from Collection05, being shot in Paris by Vogue Magazine, Thailand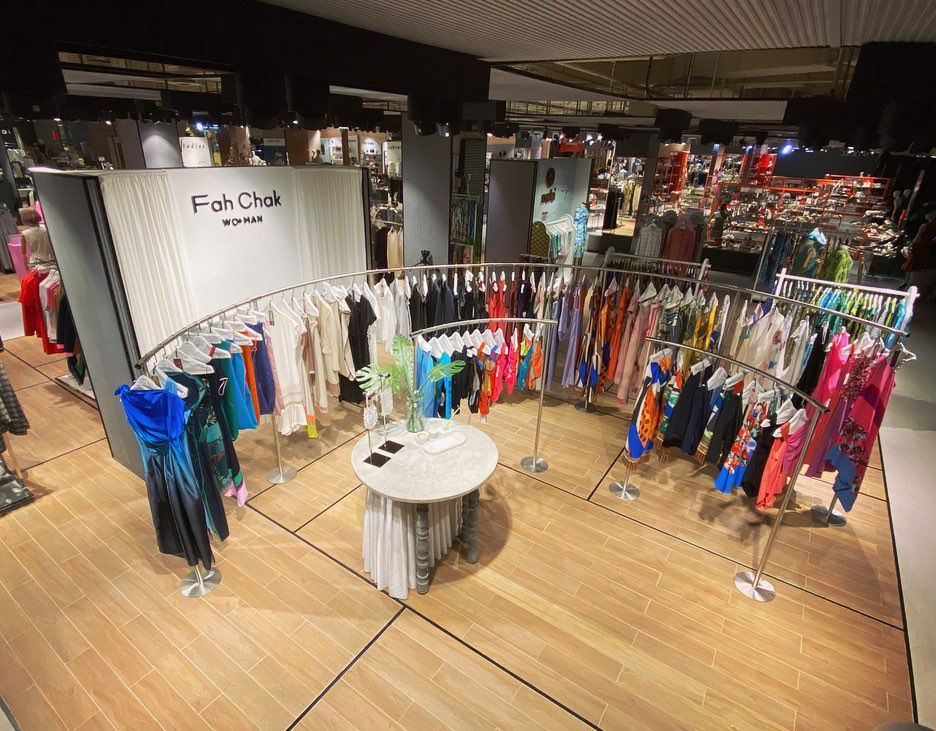 19 March 2020
New Store at Central World
Our 3rd Store just opened!!! Located on the 1st floor of Central @Central World, one of the biggest shopping malls in Thailand. Come check out more new designs and feel the vibe of our new store!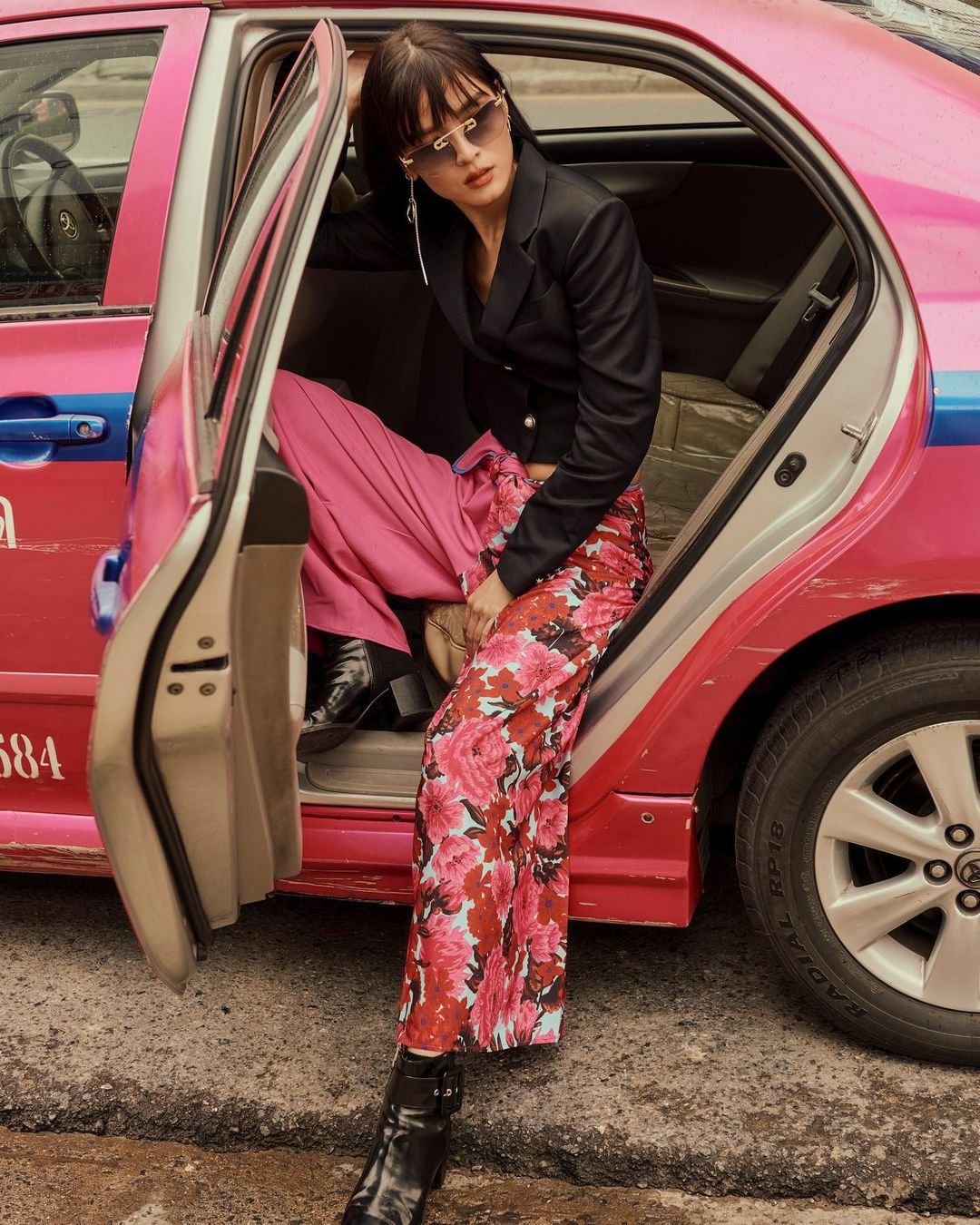 08 September 2019
HYPEBKK X Fah Chak WO+MAN
Our first collaboration with HYPEBKK including a variety of Bangkokian Daily-life twisted products. Where our Layla Pants were inspired by grandma's iconic silk trousers in chinese style prints.Happy to say they were very popular and sold out within 3 days.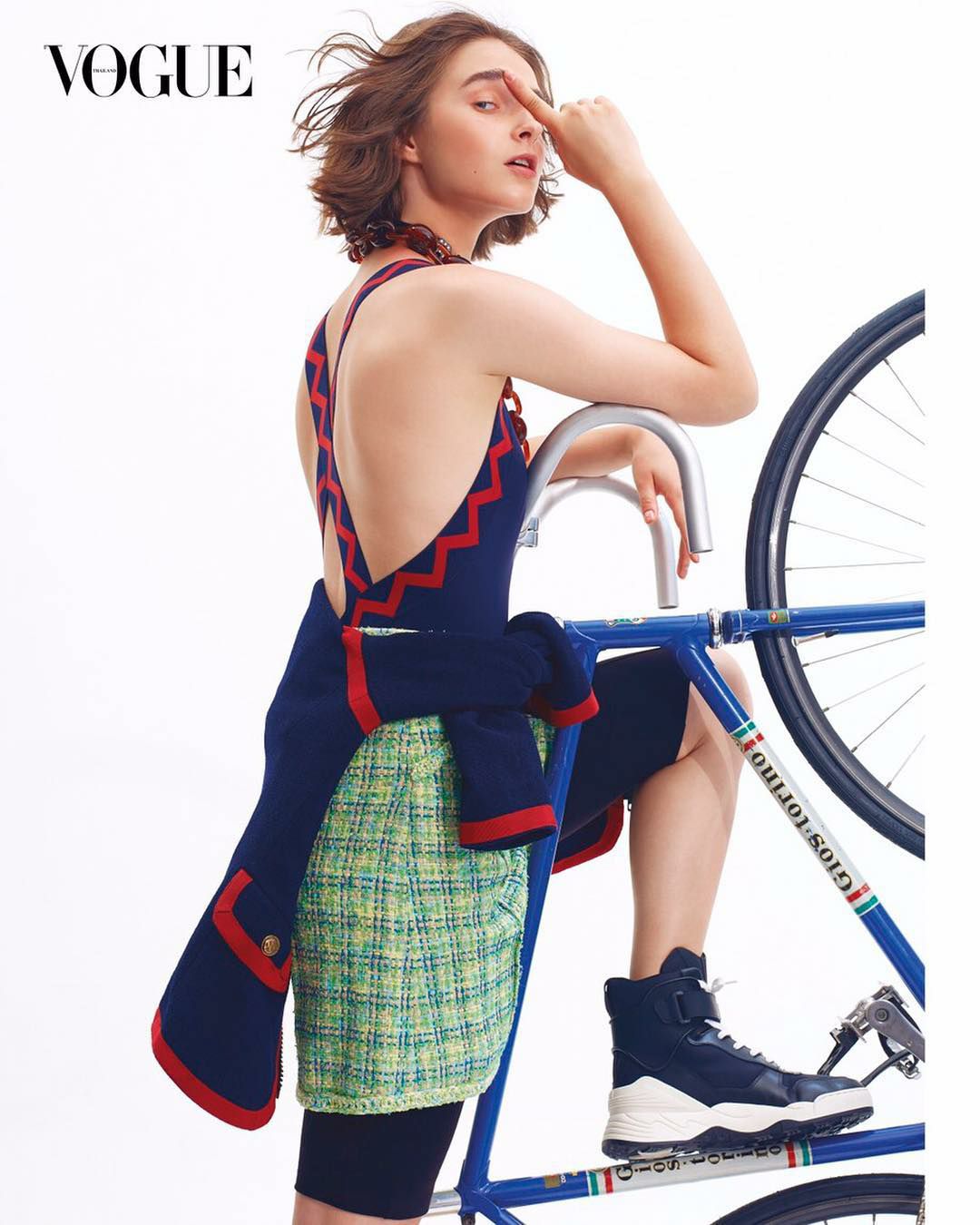 22 February 2019
Vogue Spy 2019
Our iconic zigzag Moon River Swimsuit is featured in Vogue Spy Issue February 2019. Click here to see more from our Collection03 --> °03 :: FAH CHAK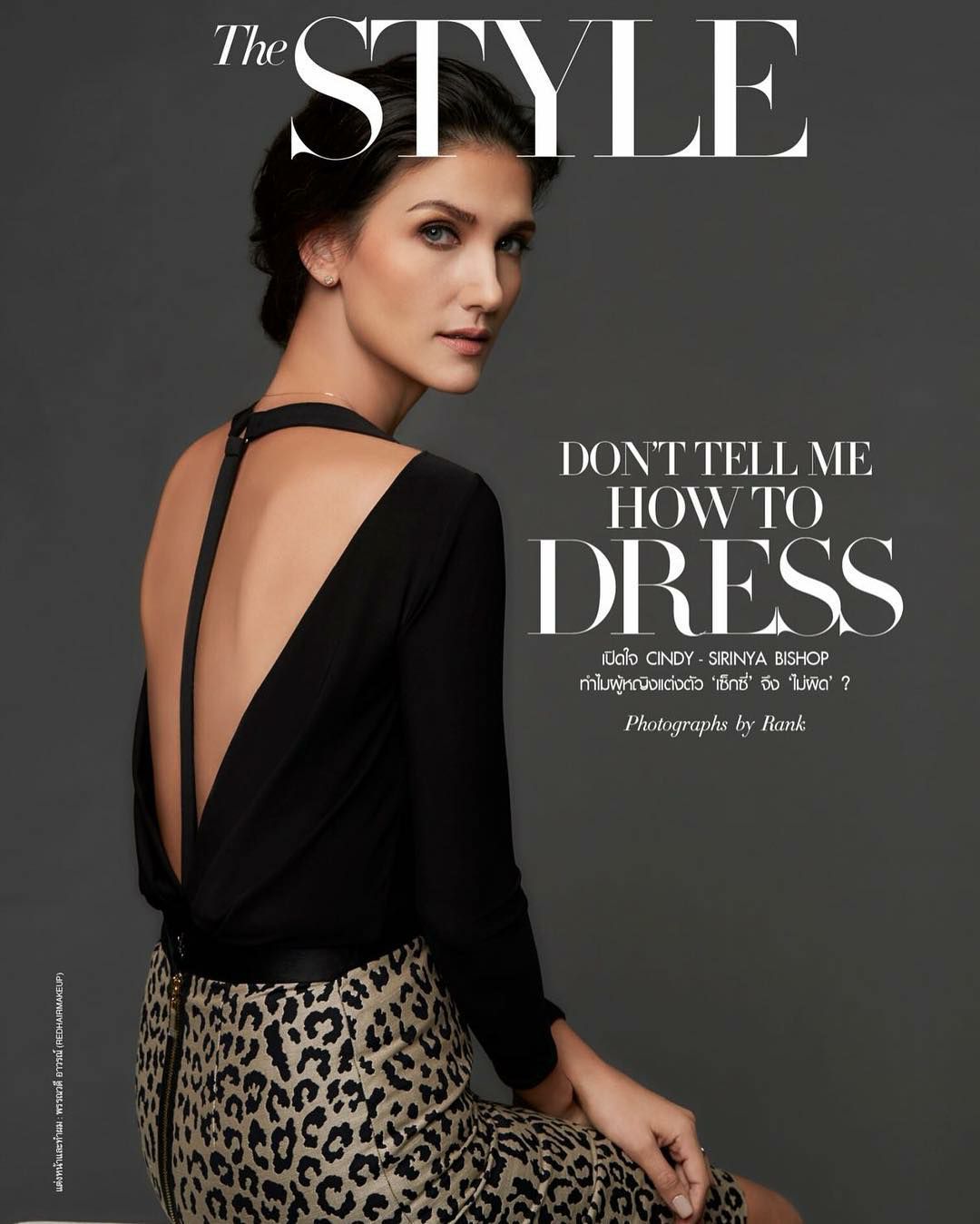 15 August 2018
Cindy Sirinya Bishop on the cover of The Style Magazine
Miss Cindy Sirinya, Miss Thailand Universe 1996 and a reknown model in our iconic black Teagan bodysuit on the cover of The Style Magazine --> T.L.J. :: FAH CHAK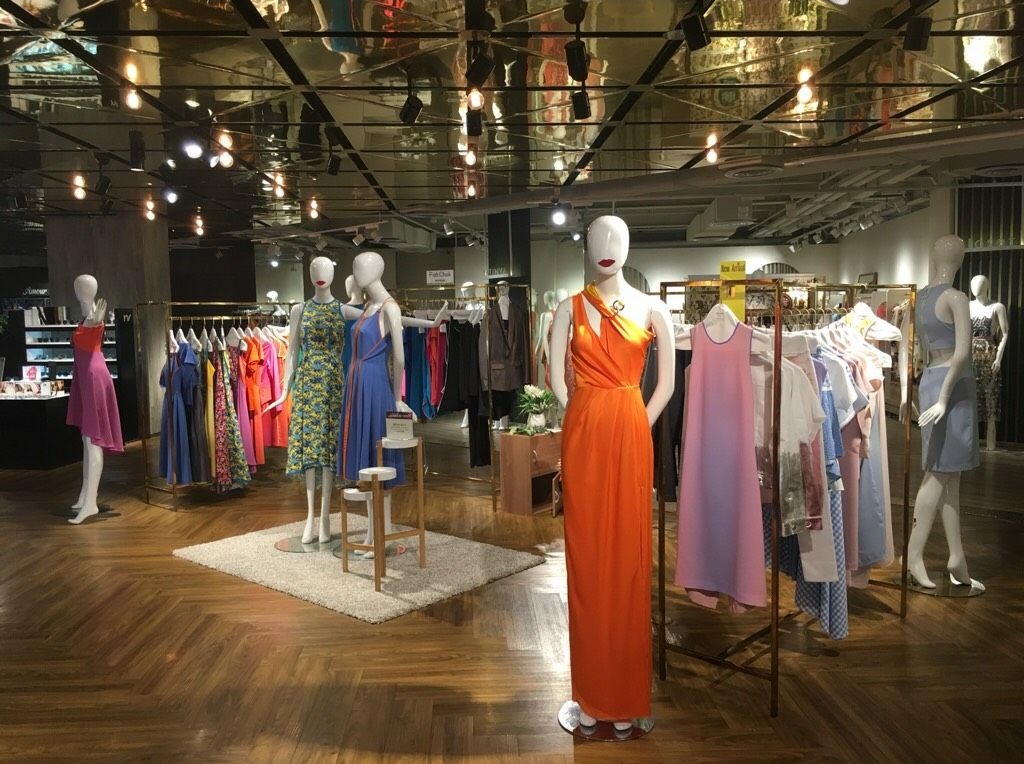 11 June 2018
Pop-up @ Central Chidlom!
In the month of June 2018, we have a special Pop-up at Central Chidlom in the Thai Thai section. Come and check out our latest collection premiering here with lots of exciting colors and chic designs. See ya!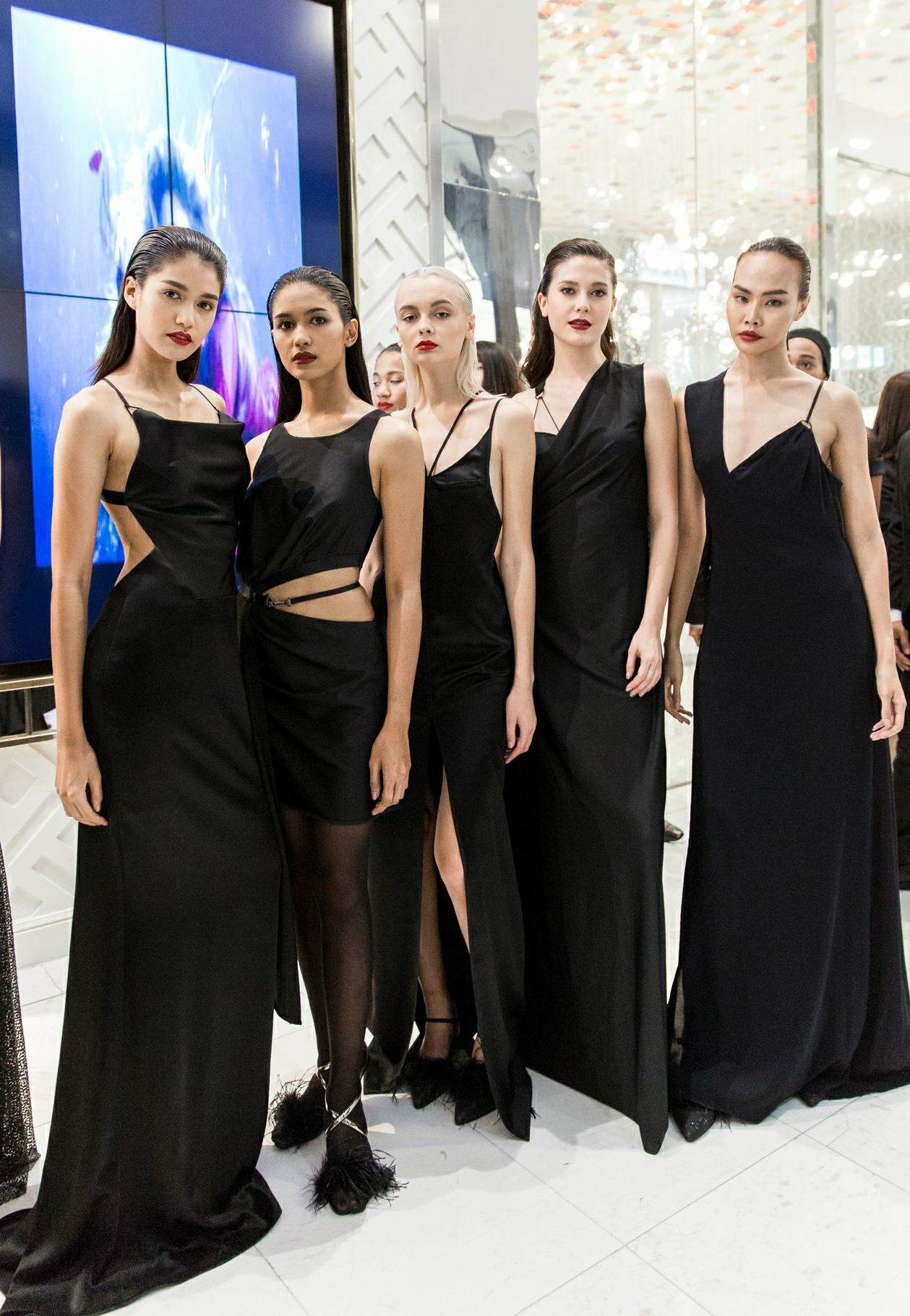 02 February 2018
Fah Chak & NARS Collaboration
NARS 1st official boutique in Thailand @Emquartier was celebrated with a grand opening on 31st of January 2018. The event took place on Quartier Avenue with a stunning display and an extravagent fashion show with many of Thailand's top models.
We are very honoured to be chosen to design 5 dresses for this fashion show, including the finale. Beautiful ladies such as Maria Lynn Ehren(Miss Universe Thailand 2017), Aniporn Chalermburanawong(Miss Universe Thailand 2015), Roocii Alien and Praewwanit R. looked really stunning in our black dresses. --> Nars :: FAH CHAK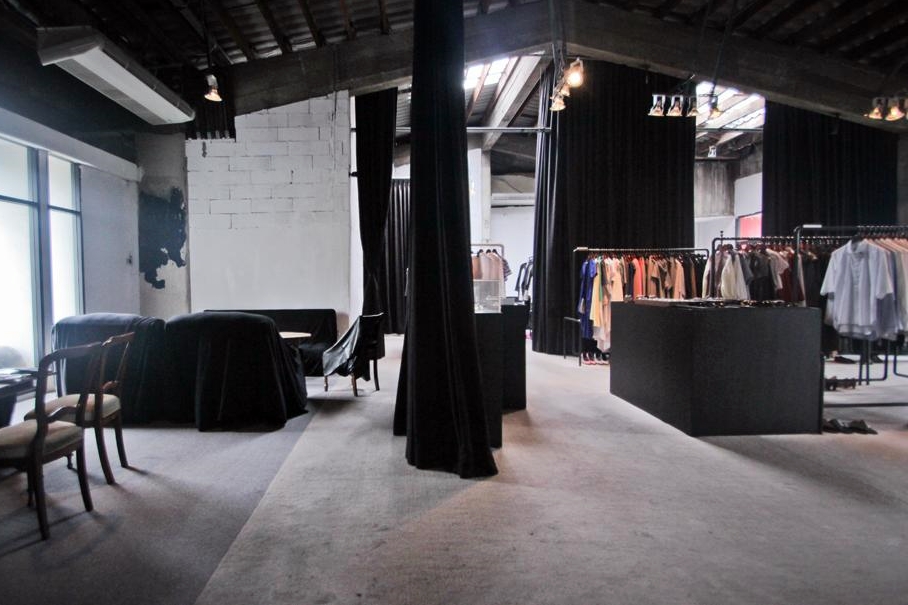 26 December 2017
New Stockist @ WWA
Located in Siam Square, WWA is a loft-like space that features a nice cafe and a beautiful showcase for many local fashion talents, including Fah Chak WO+MAN. Feel free to visit and check out many chic and cool collections at WWA!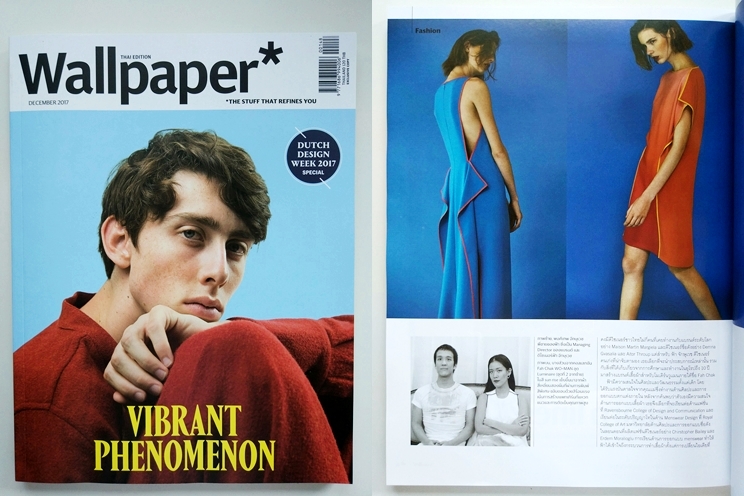 19 December 2017
Wallpaper Magazine December 2017
An article on Fah Chak has been featured in the last and final issue of the prestigious and stylish magazine, Wallpaper Thailand!
Enjoy reading the insights on how Fah Chak's creativity and artistic view have been incorporated into our latest collection.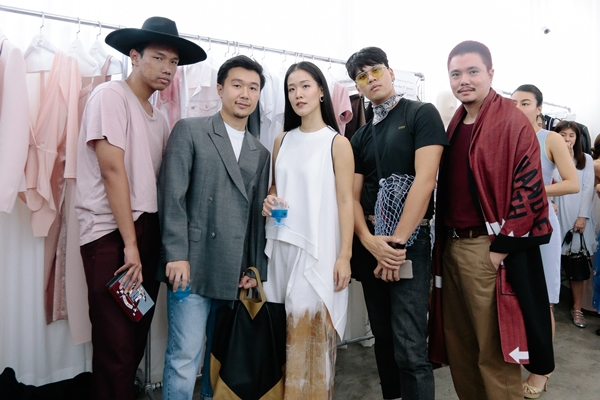 28 November 2017
Fah Chak Fitting Room Opening!
Fah Chak Fitting Room is now officially opened to the public. Located in the middle of the highstreet of Bangkok, Thonglor, our beautiful showroom dressed in slate blue is located just opposite to the Ei8ht Thonglor. Come by and have a look at our beautiful, unique and elegant collection strikingly designed to bring out the woman in you.